Not too long ago the H gave me a ring, and the sound of his voice made it obvious something just wasn't right. Whilst he was out walking the dogs one of our sliding wardrobe doors had popped out and shattered all over our bedroom (I would love to write bedroom floor – but our bedroom is not big enough, so it was all over the room). Of course our sliding doors are mirrored ones! Well, I was at work so the bedroom mayhem was up to the H to fix. I'm just happy he was out with the dogs at the time it happened, they usually spend the day napping on random pillows right below the doors of the wardrobe – so it could have ended up being a pretty bloody bedroom mayhem. Thank you great karma of our dogs!
As of now, our wardrobe has that "child missing a tooth" look – which is not as charming as a child loosing its teeth and getting lovely visits from the tooth-fairy… I wish it was a tad bit more like that, only I would want a visit from the oh-so-generous wardrobe-fairy instead. In the need of new sliding doors – and with a keen interest in avoiding mirrored ones – I've come across one I might just fancy. This one.
Knowing myself I would probably go for the white one – but am getting drawn to the idea of giving our completely white room a pop of black…
What I almost like most about these sliding doors, besides the fact that they come in black and they come in white, and the fact that they are simplicity central – must be the fact that they are made to measure! Obvious that this is a need for us – since something in our wardrobe mayhem might tell us that something was ill-fitting!
What I really would love is taking this "missing-tooth-issue" of our bedroom and give it a complete new set of teeth! Or a bedroom face lift if you want.
I would go for the black sliding doors and combine it with some goods like these from the world of Etsy: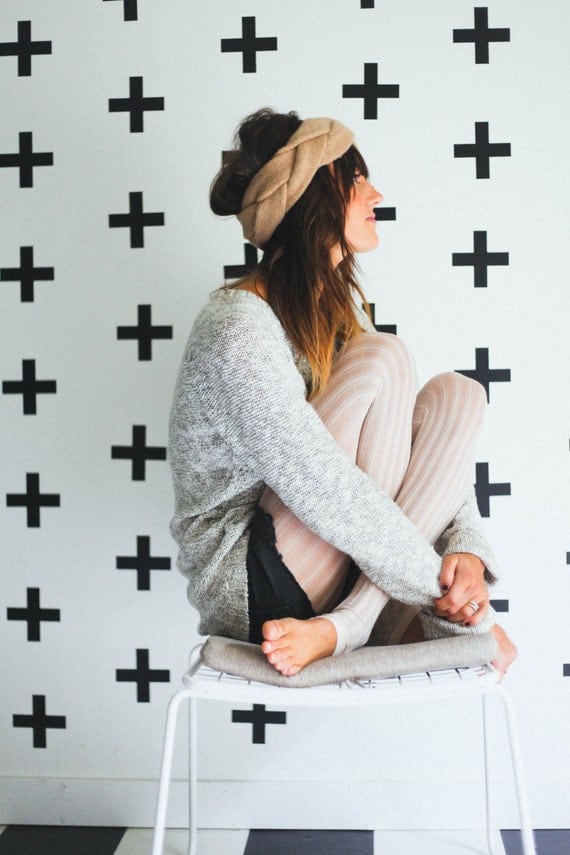 I would place these decals via on the door – just because I am swooning over it.
On the wall I would hang these different pieces of greatness: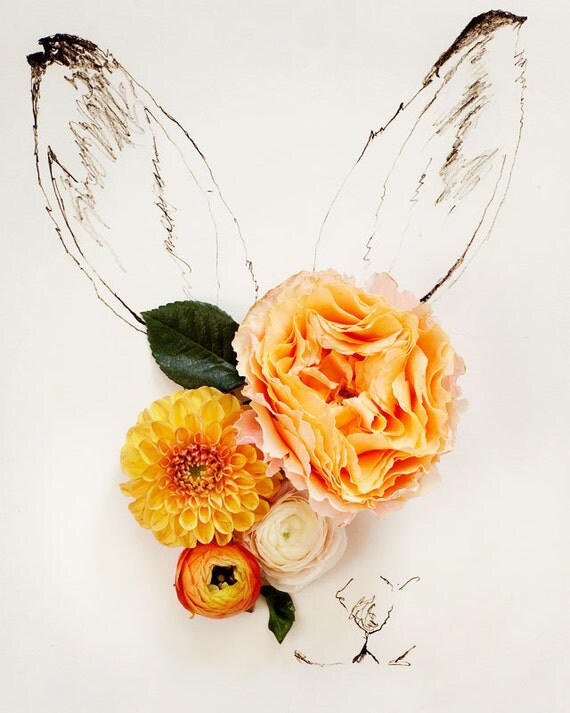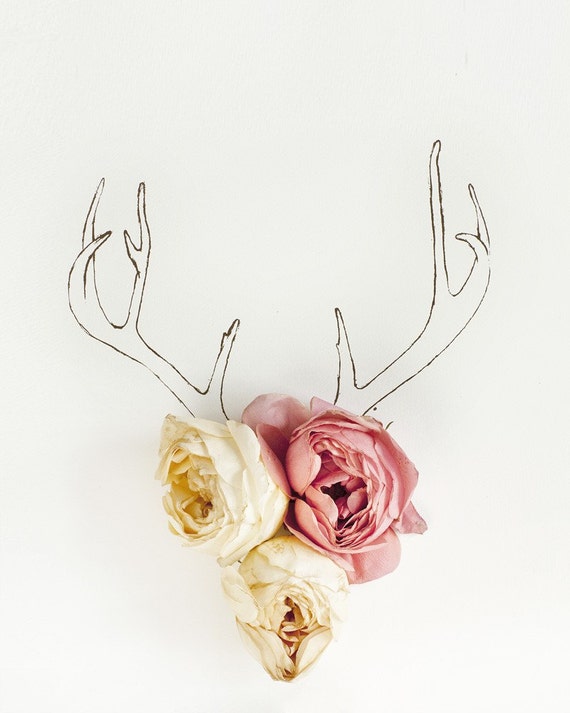 Both via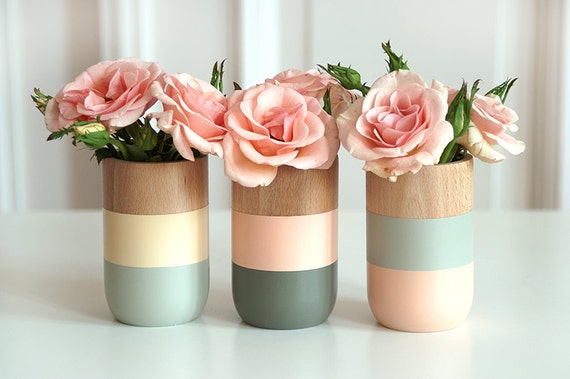 I would place these vases in the window sill, to  bring in some wood and some lovely muted colours.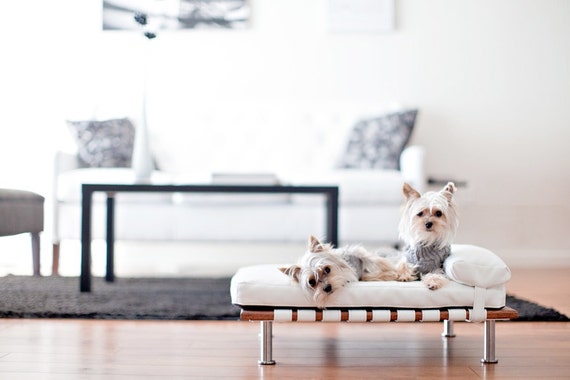 And for the dogs I would find a new place for them to sleep – and I would like it to look a bit like this. It does help that the dogs on the bed looks like my dogs…
Hm, wondering if slidewardrobes ship to Norway?
+M+