HOME ENVY: THE PERFECT SPACE
I came across this amazing space on one of my inspiration hunts, and it is giving me heaps of moving craves. There is so much inspiration one can pull out of this home, I don´t even know where to start! I love the bright feeling in the living room, with the white walls and light wooden floors. The choice to use a lot of natural textures like linen and wood, combined with a lot of fresh green.
The home seems like the perfect combination of crisp cosy home and a box of curiosities. The living room and bedroom seems is filled with light and eccentric decorations, whilst the bathroom seems like something taken out of a Moroccan hotel… Then there is the kitchen, fresh and up-lifting. Such a fun space!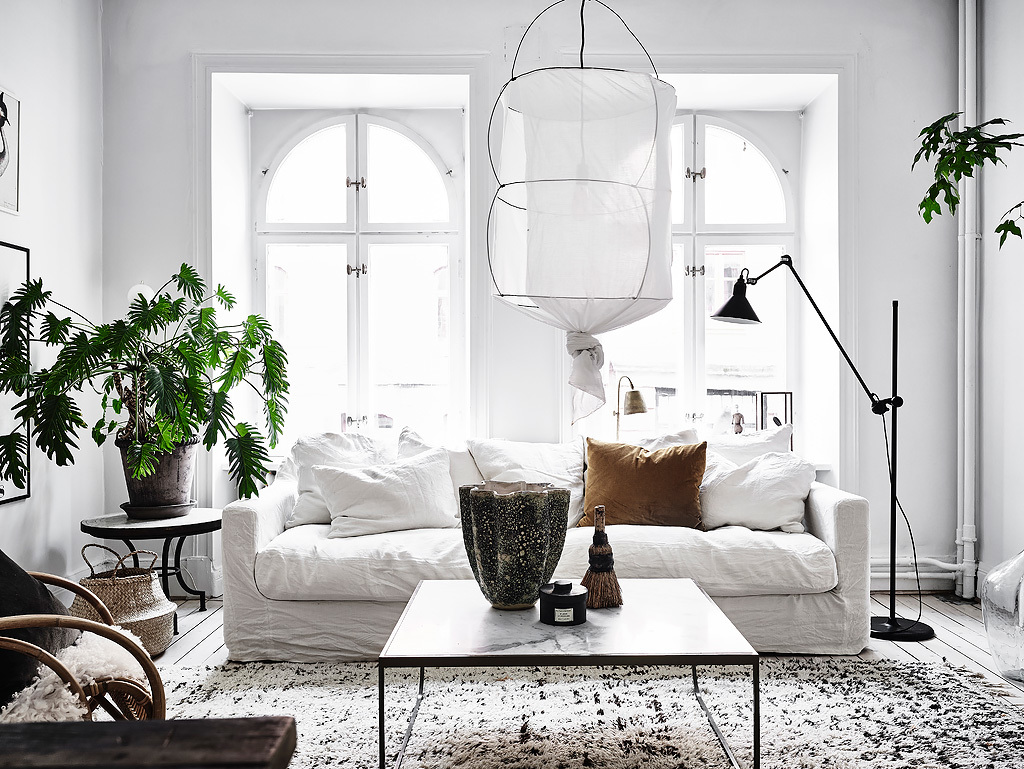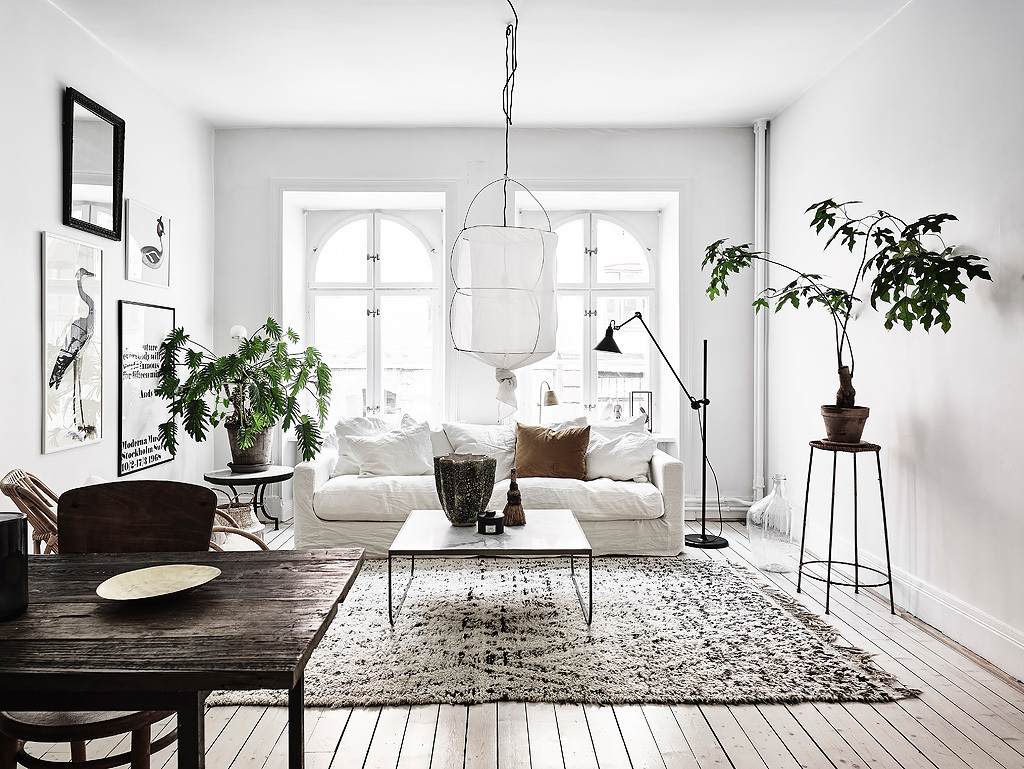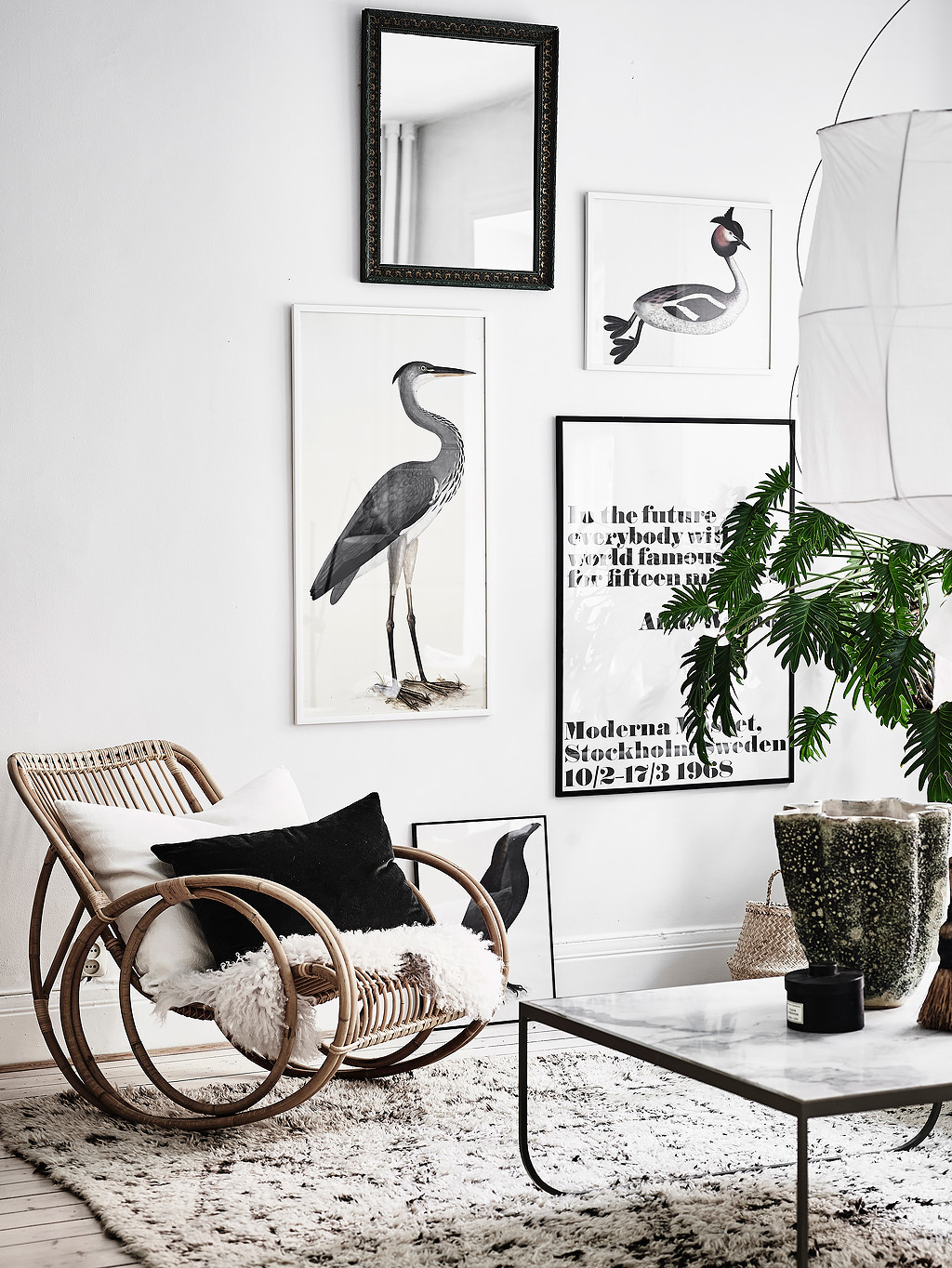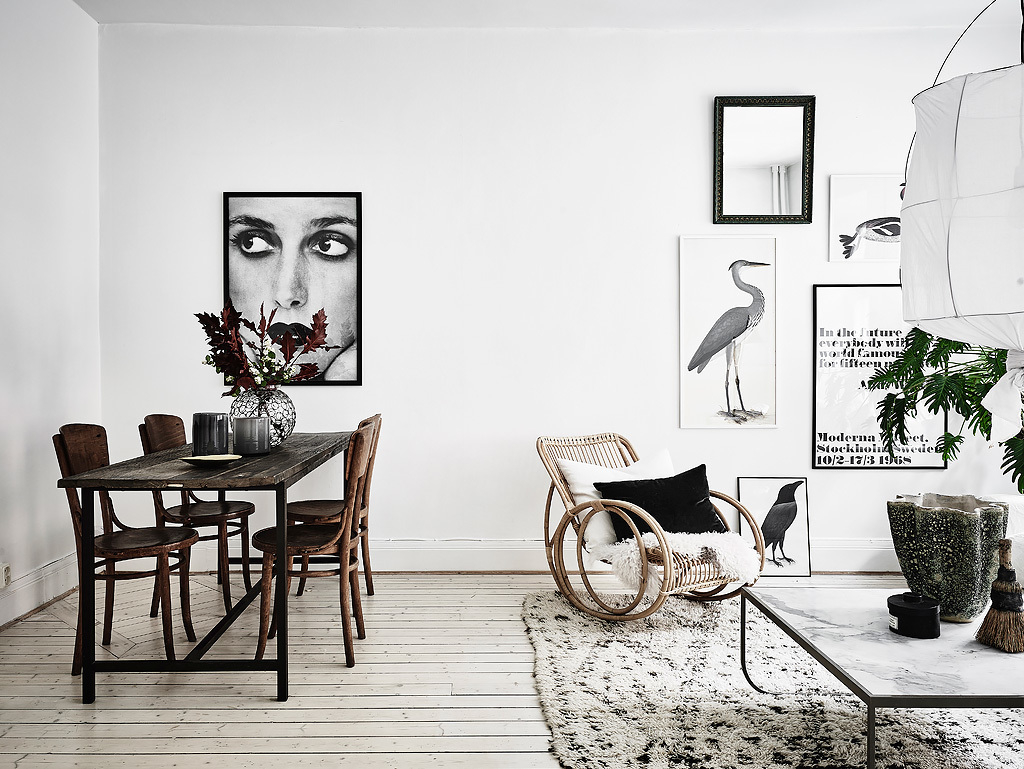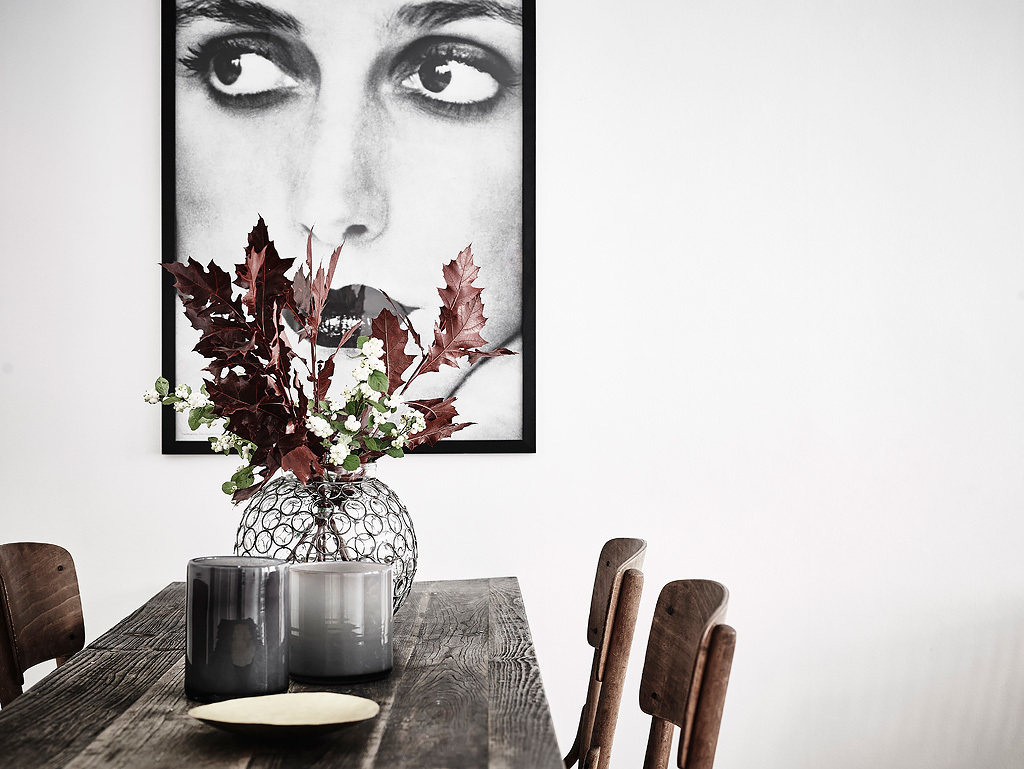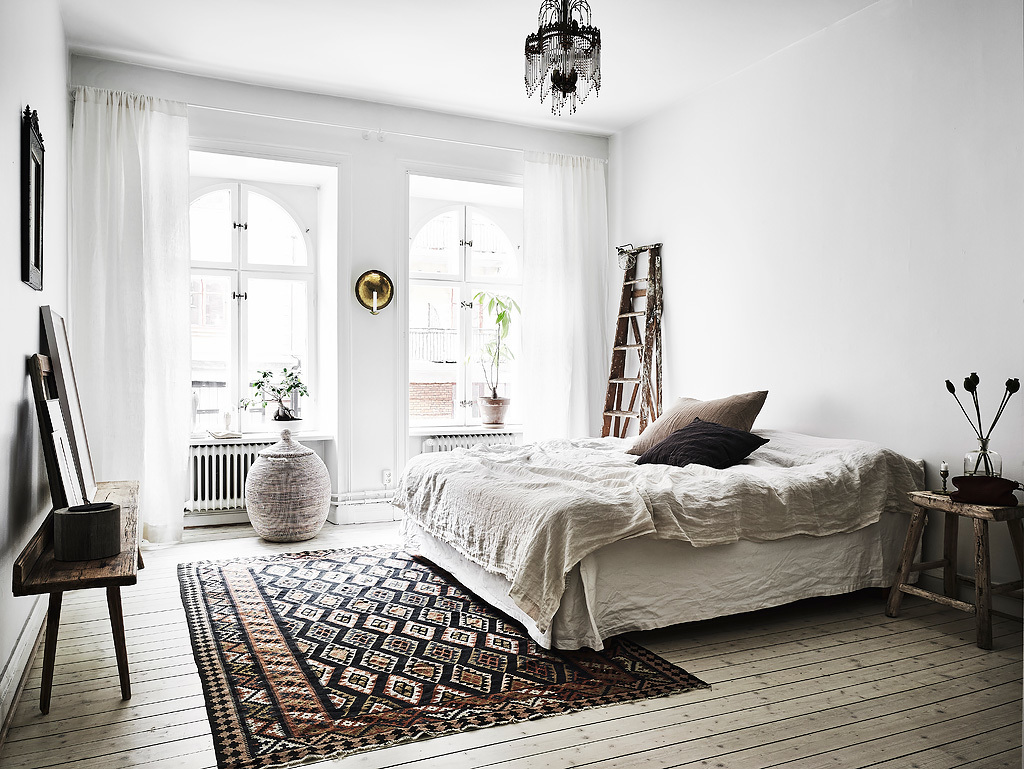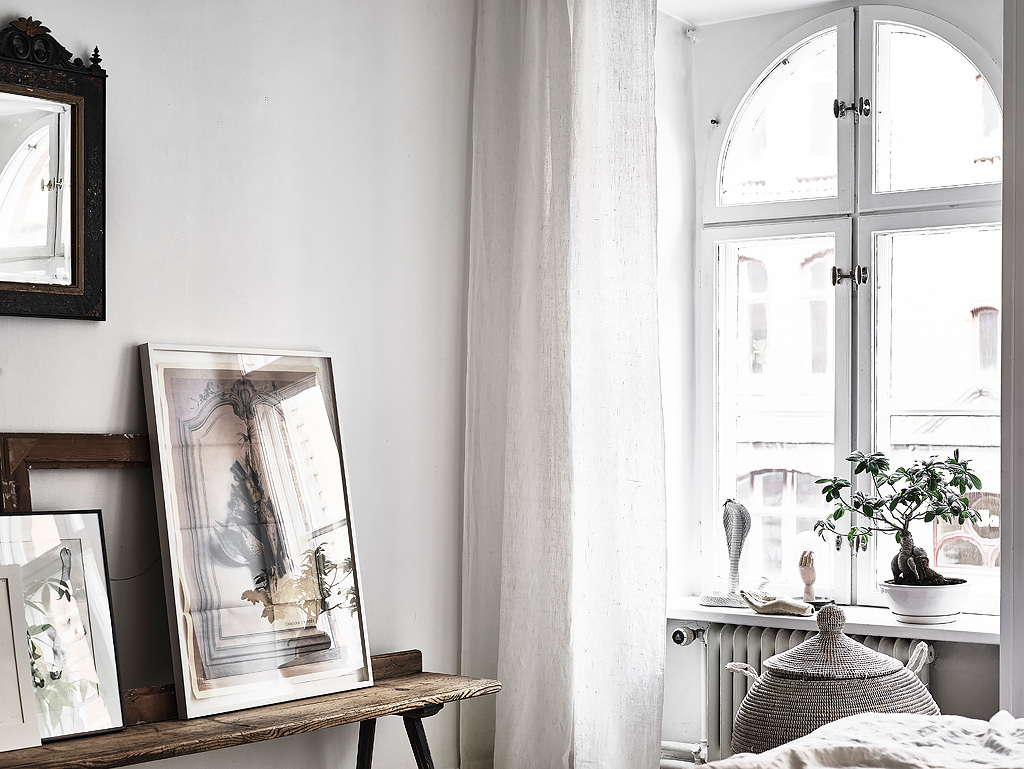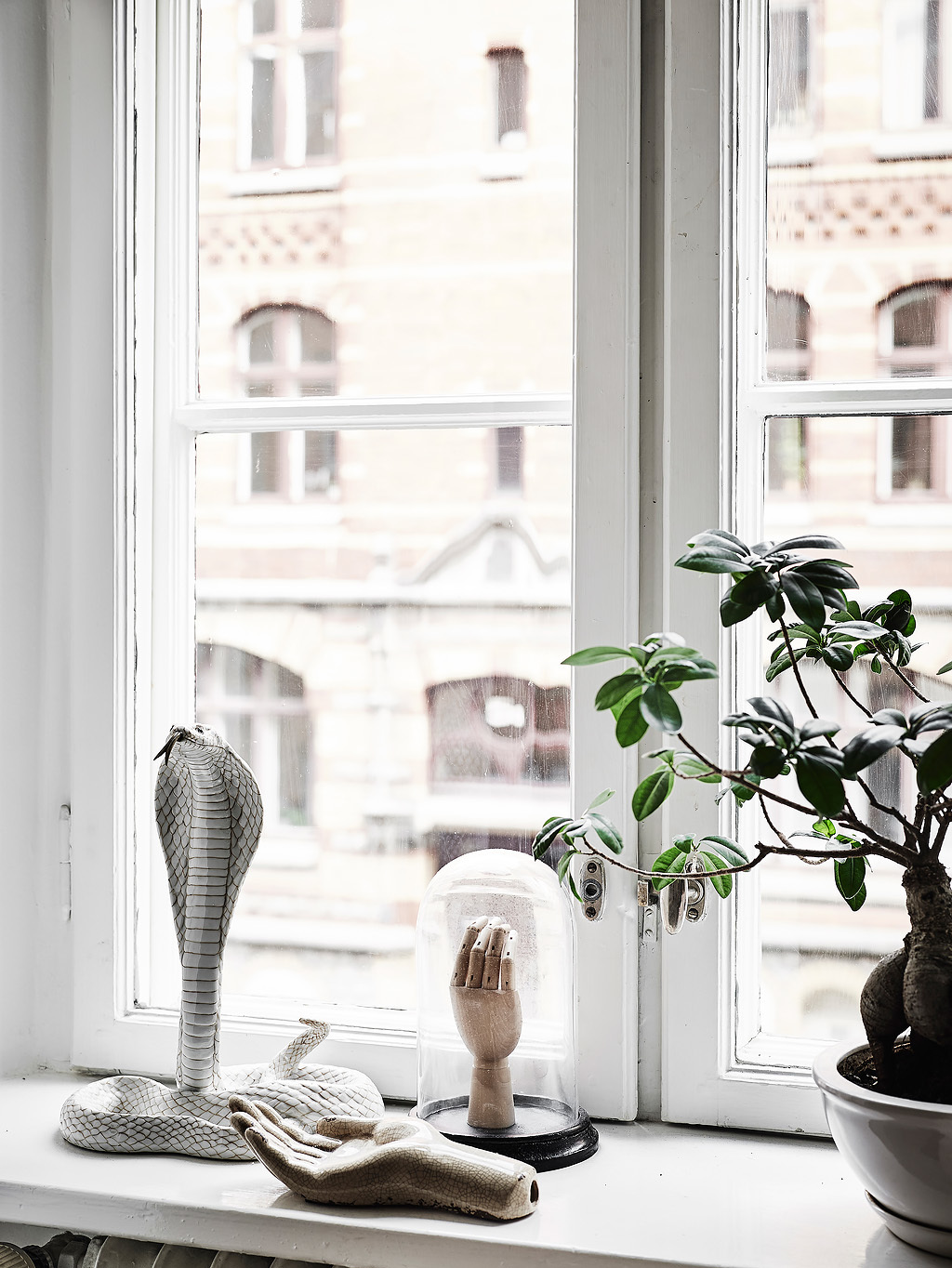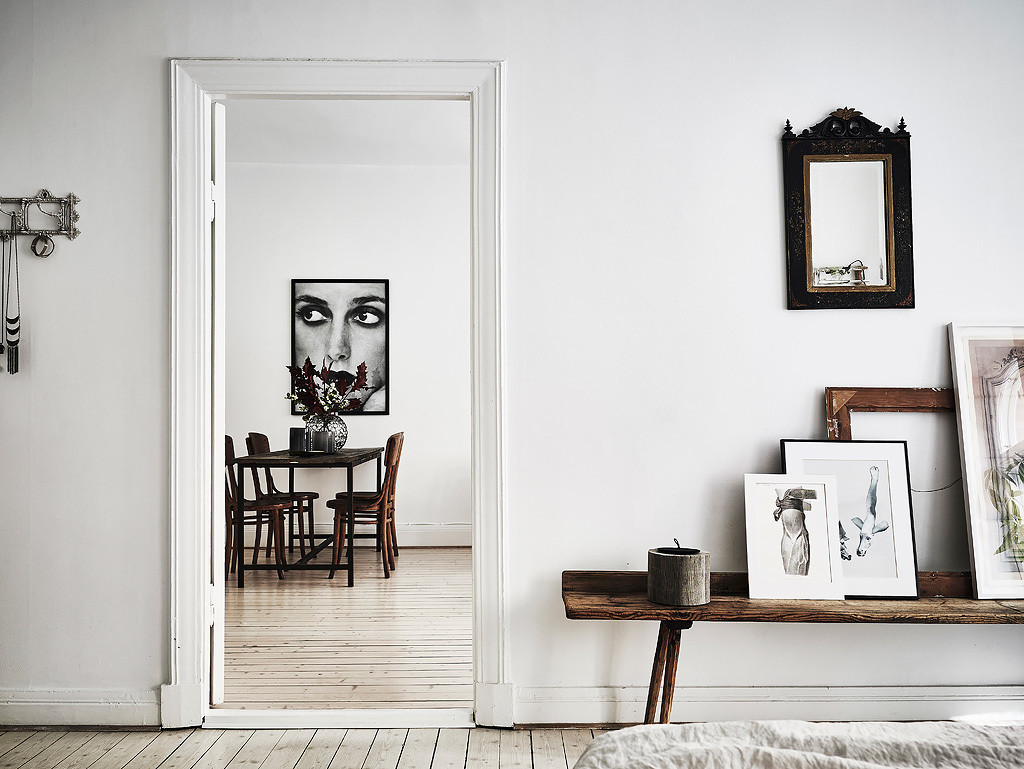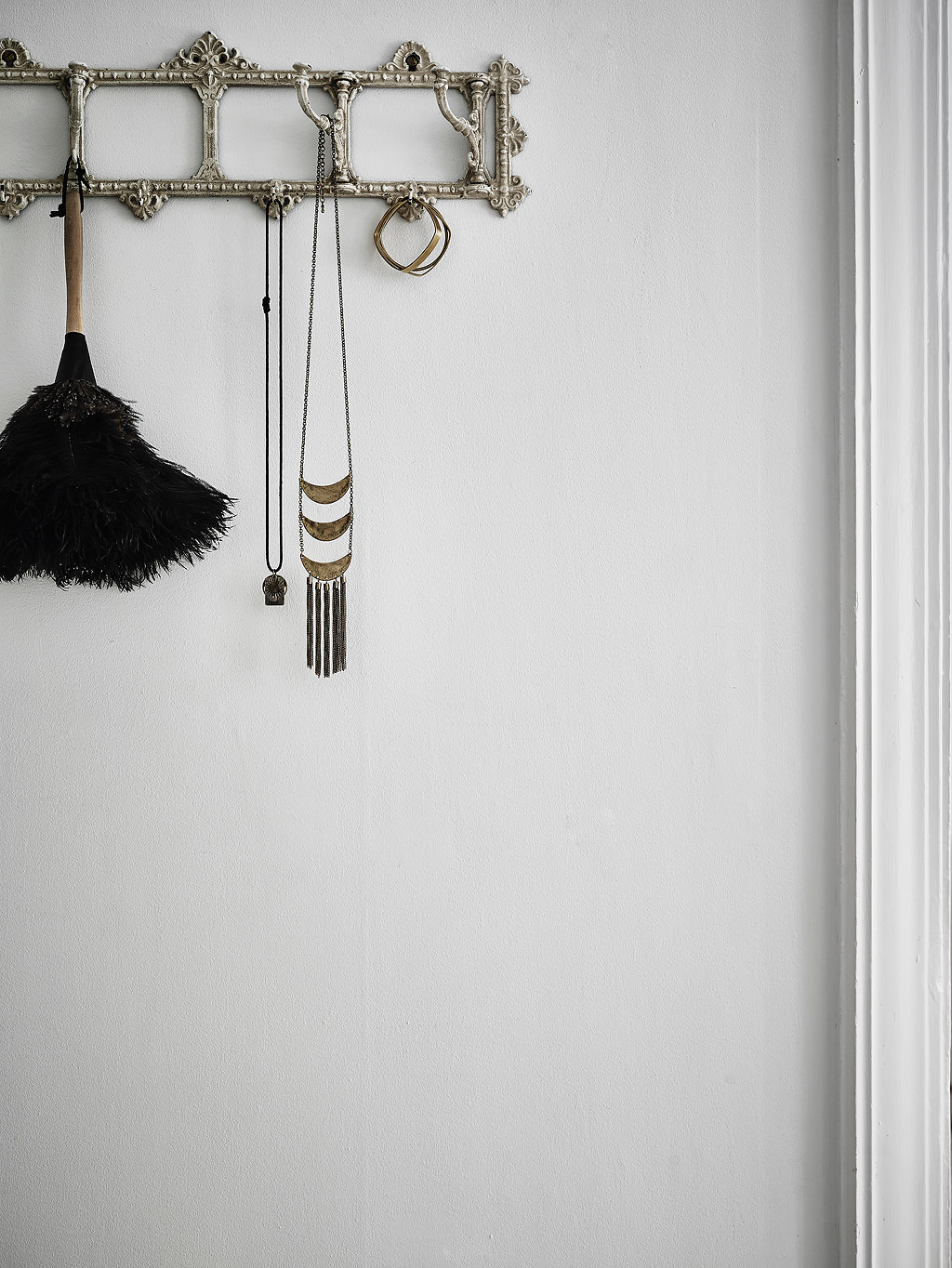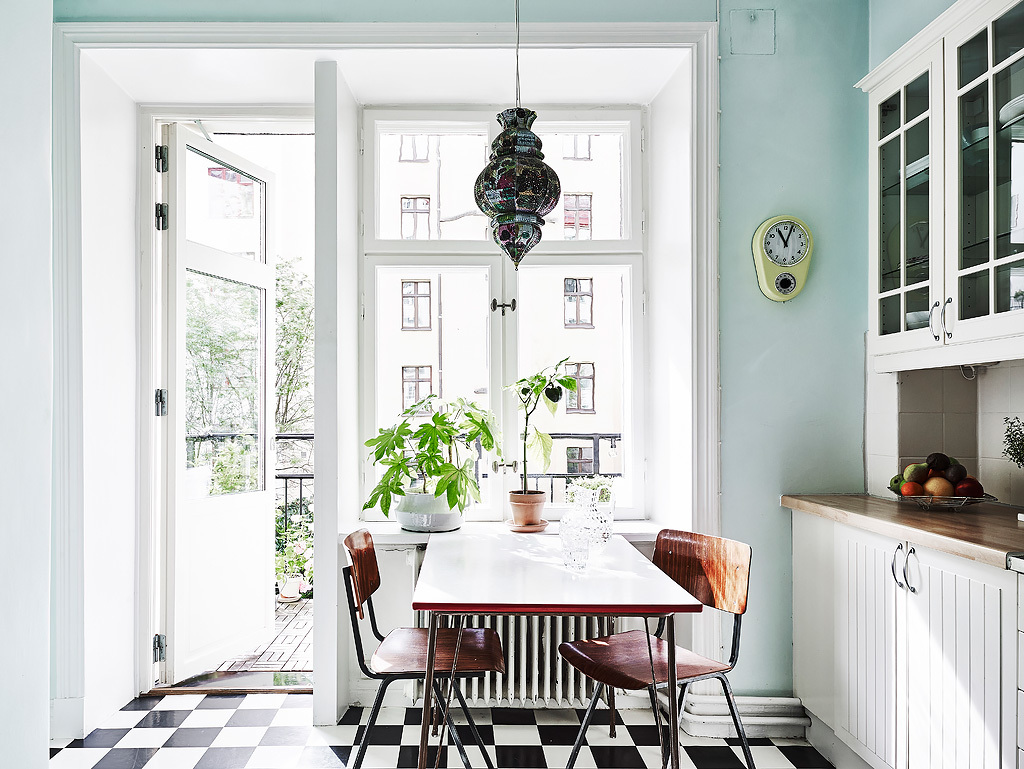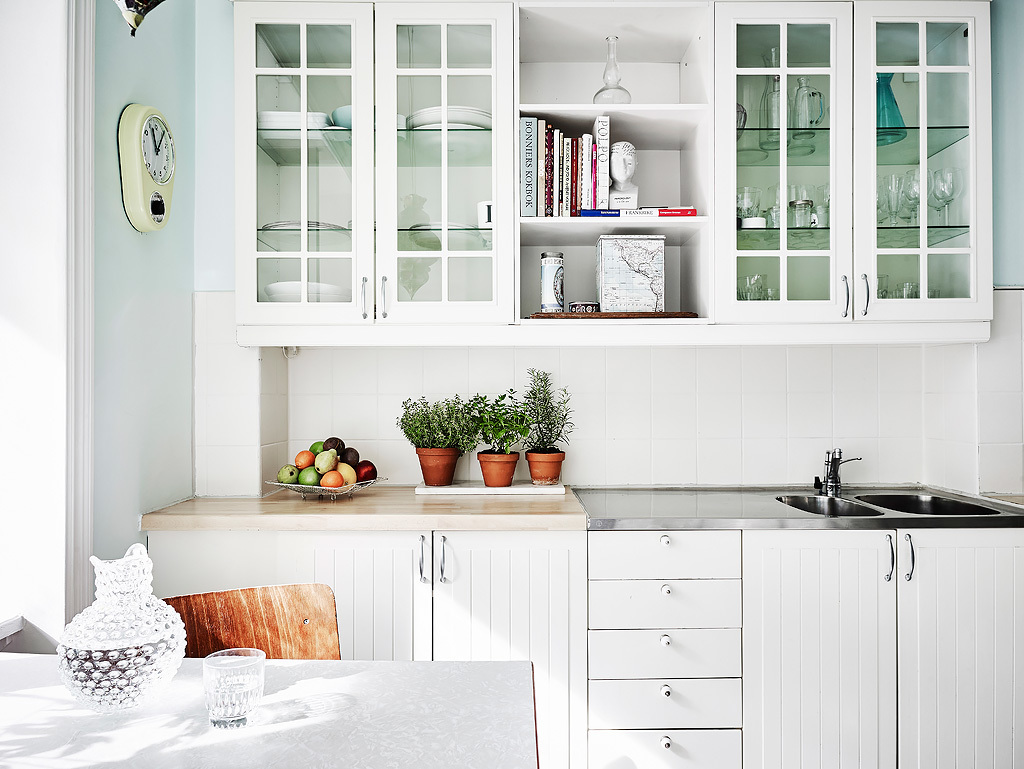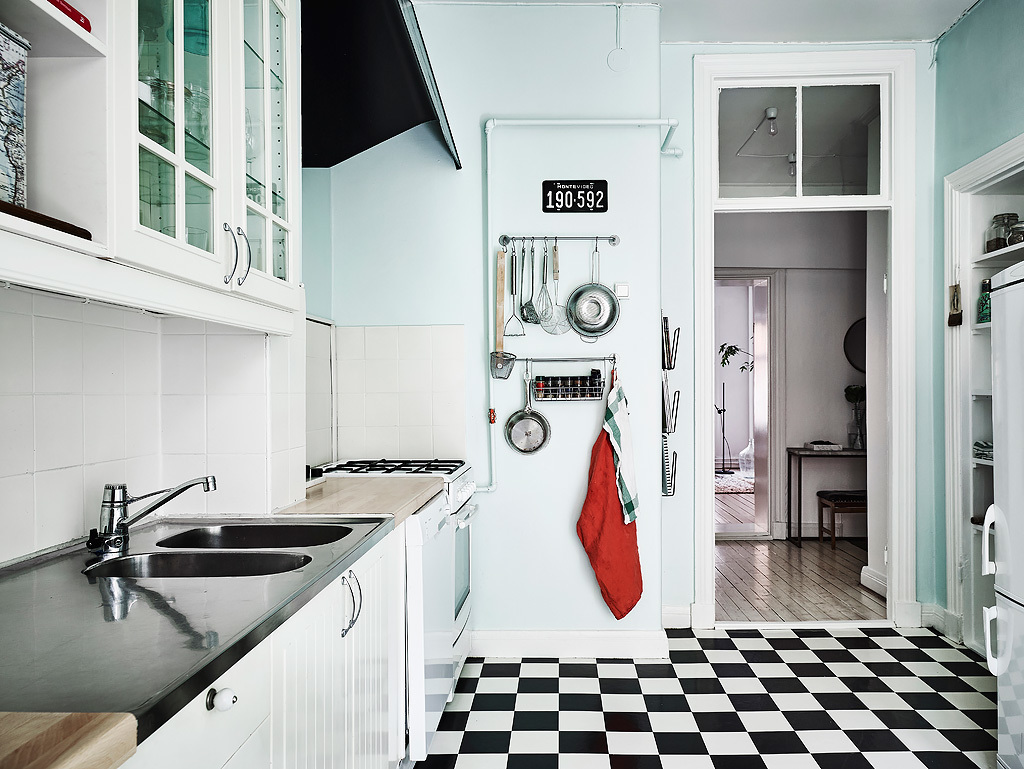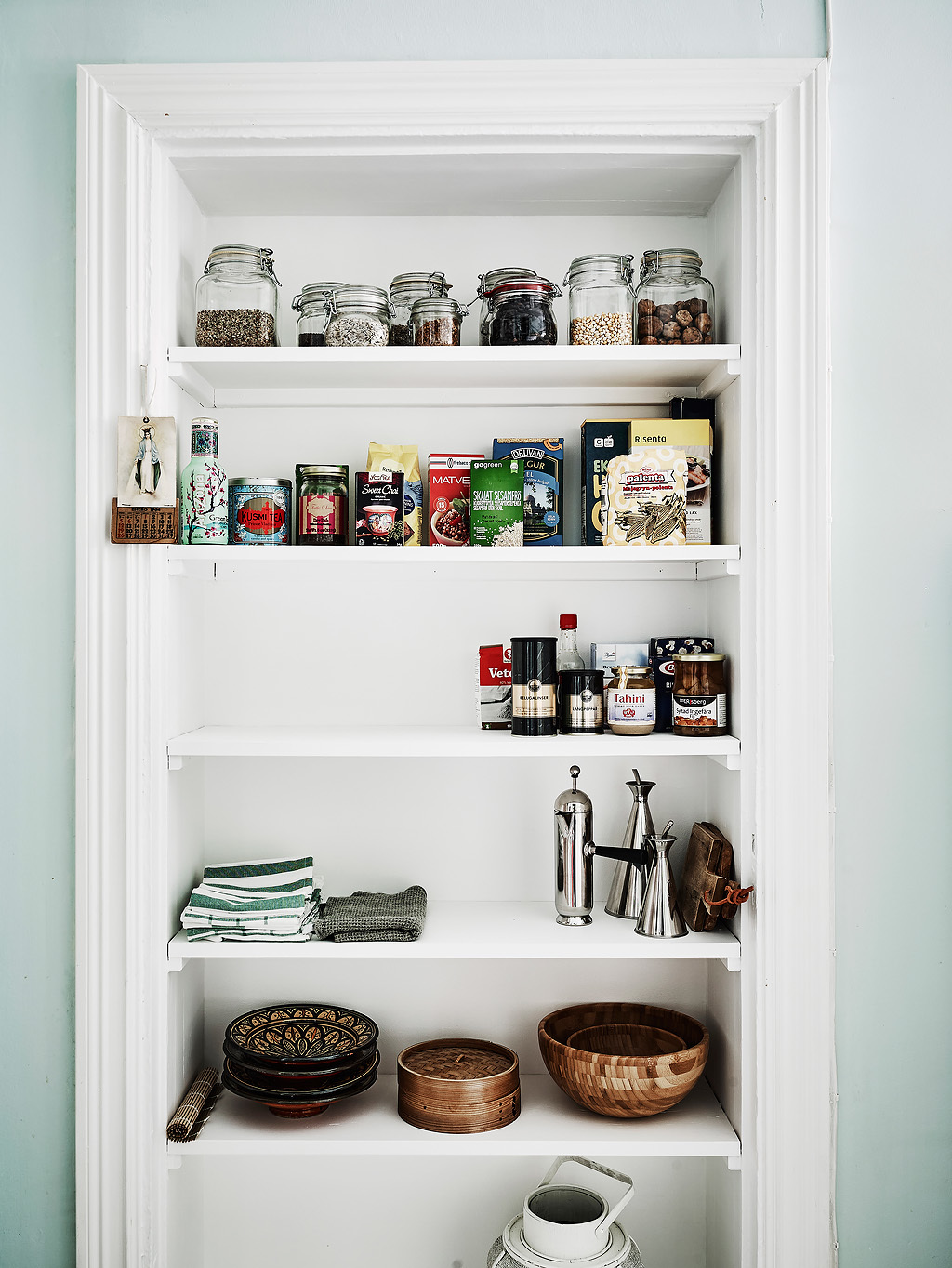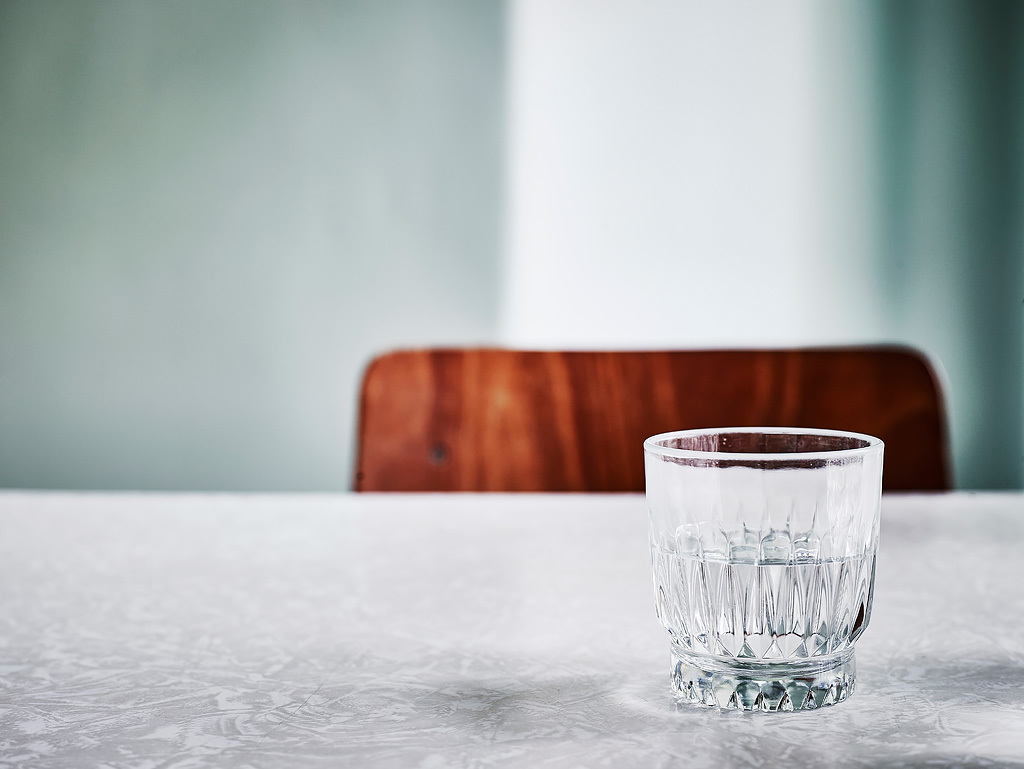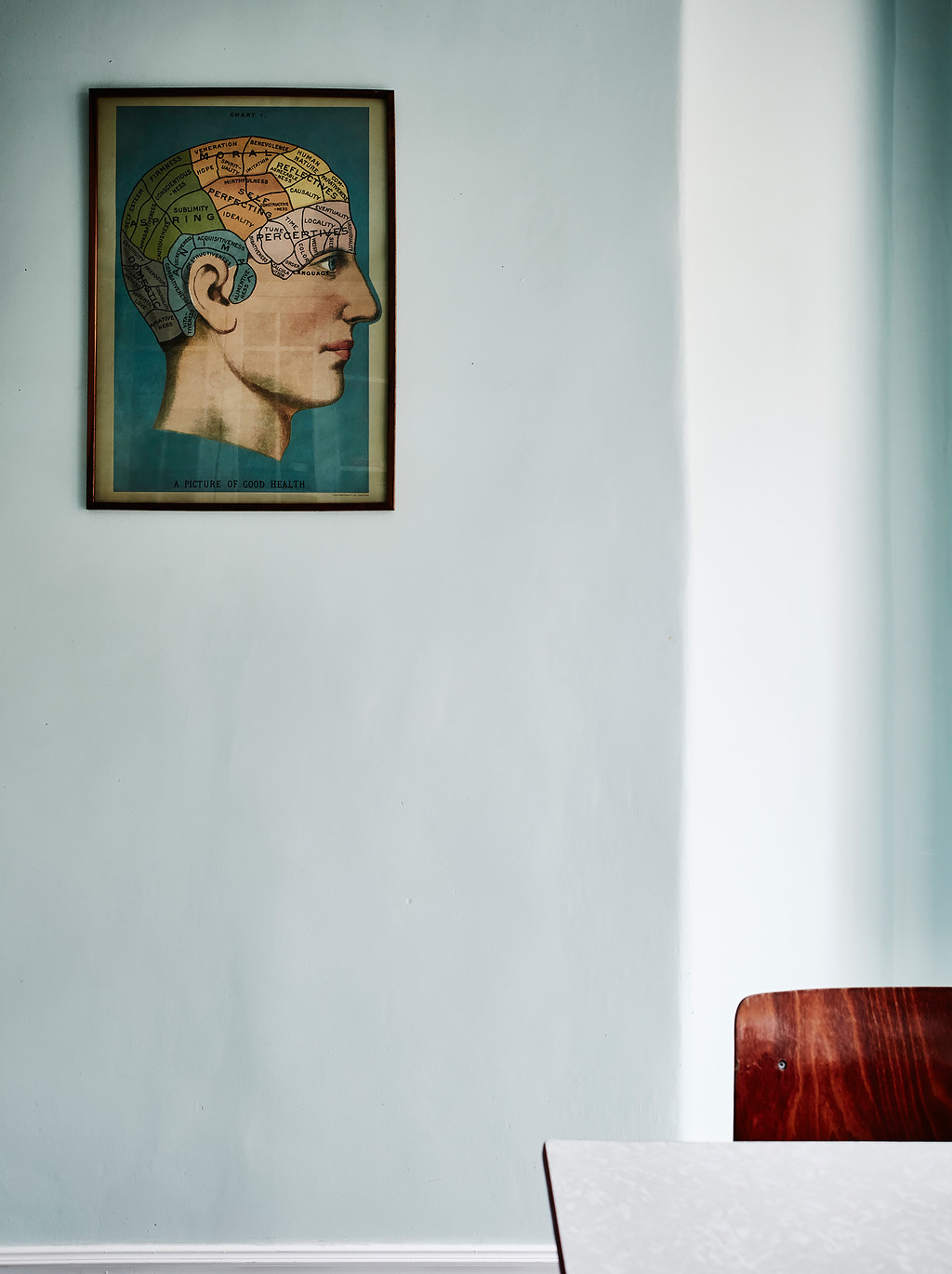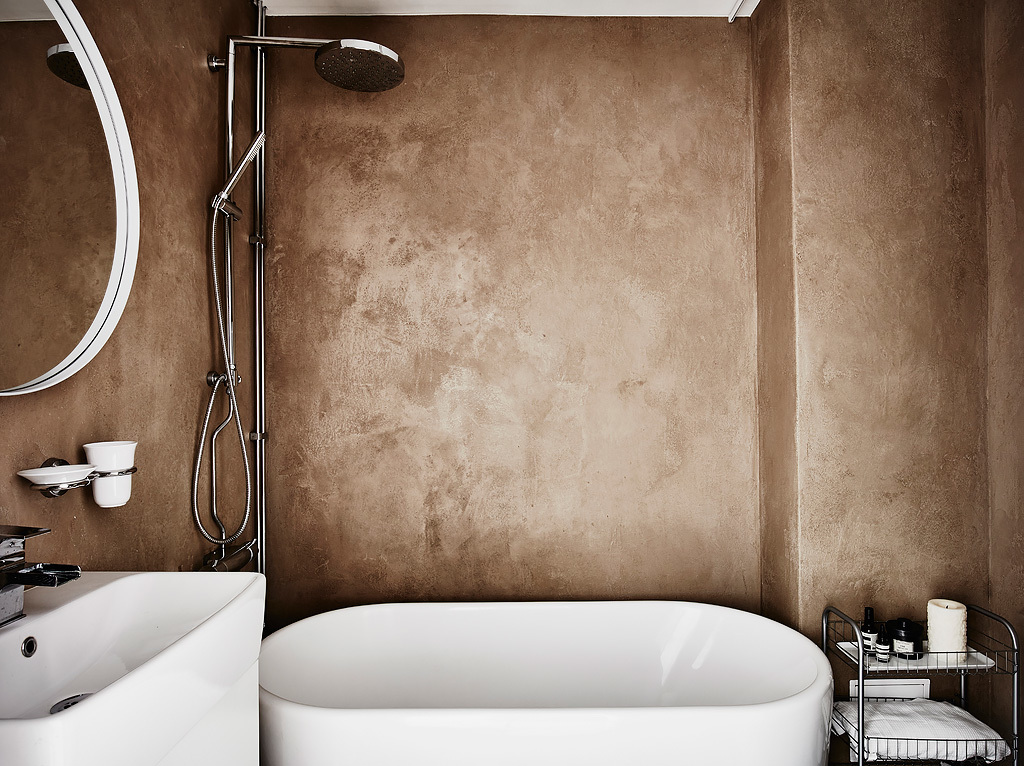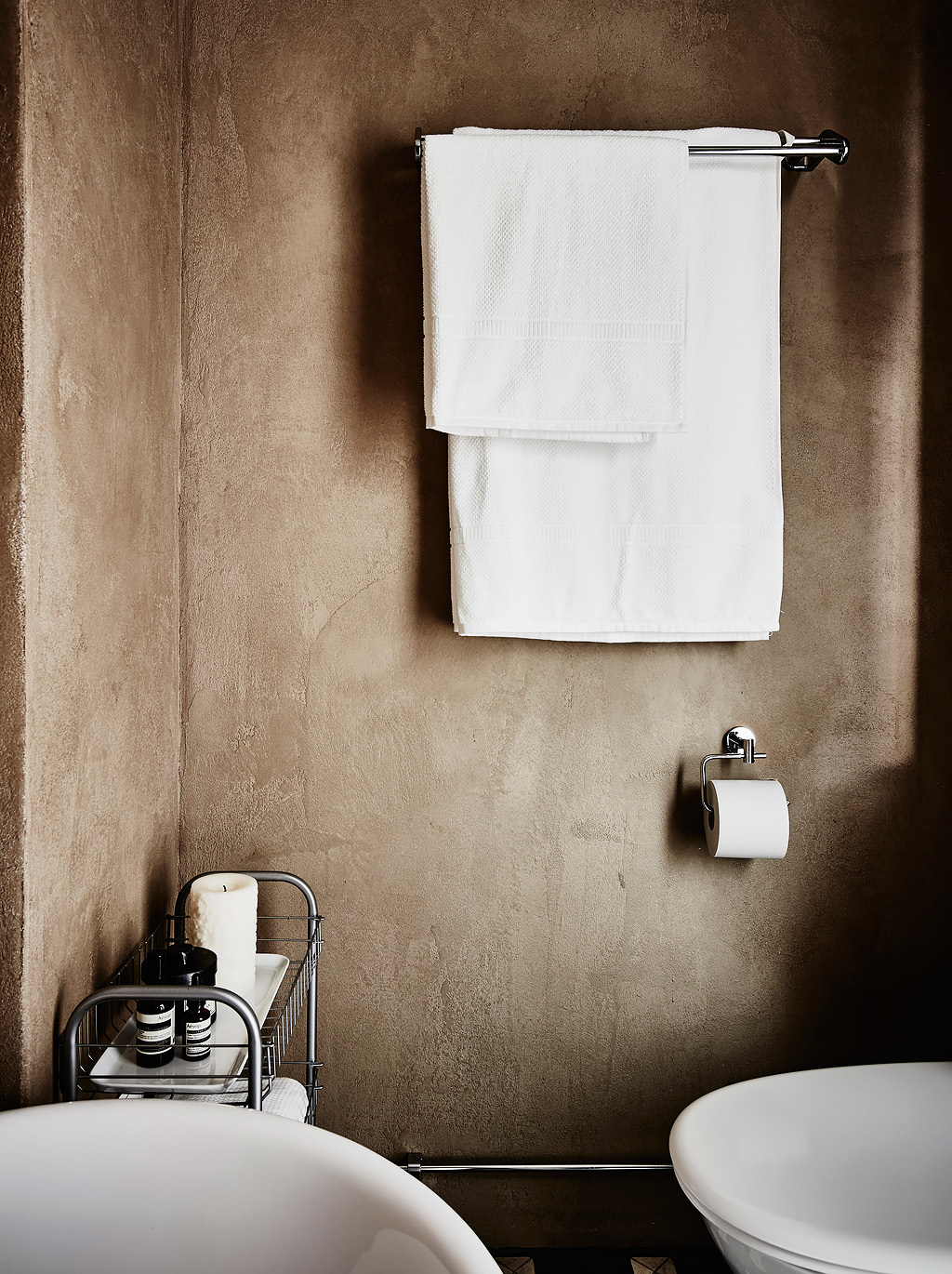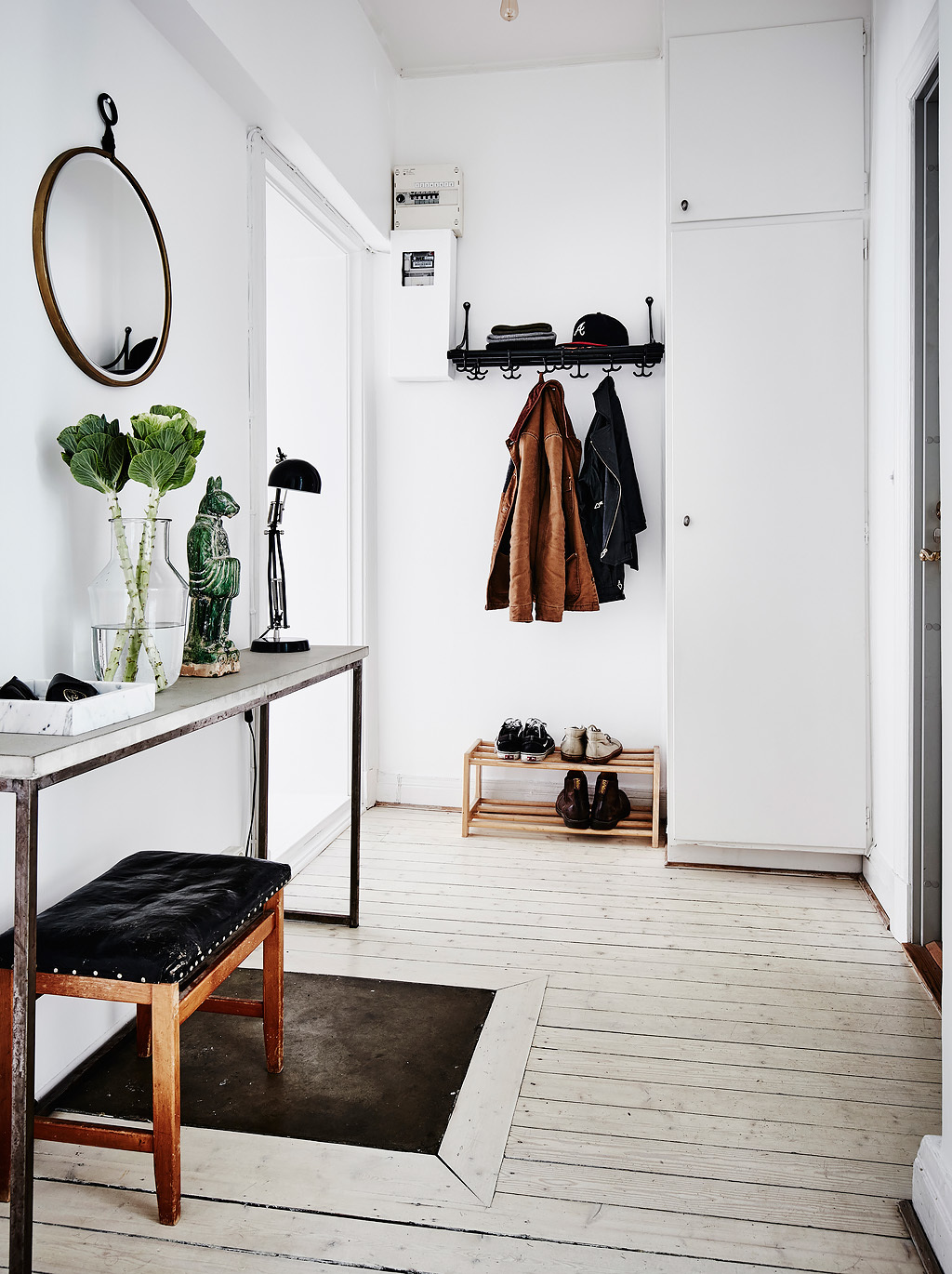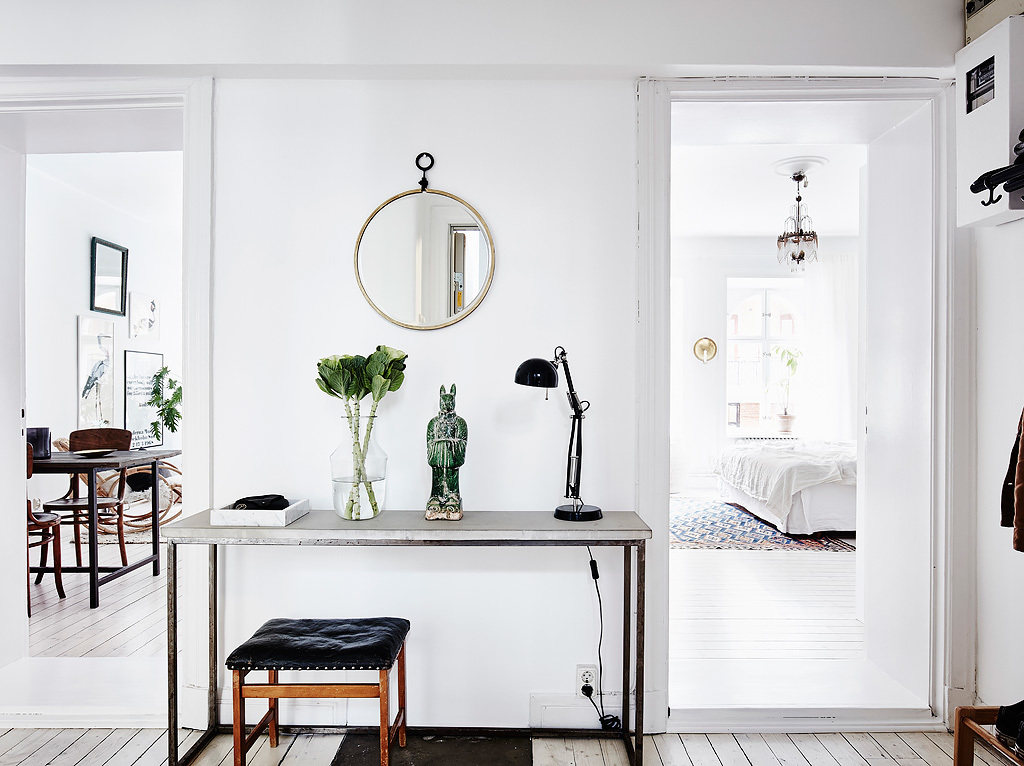 (all images via)
 +M+